Montag, 8. Oktober 2018
The Country of Kenya
kadala, 19:30h
Kenya is a state in East Africa.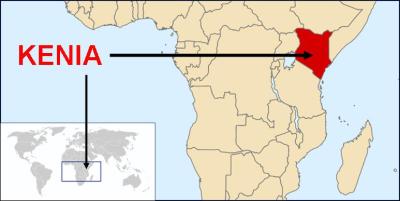 The country covers 580 367 km2.
Kenya lies on the equator with the Indian Ocean to the south-east, Tanzania to the south, Uganda to the west, South Sudan to the north-west, Ethiopia to the north and Somalia to the north-east.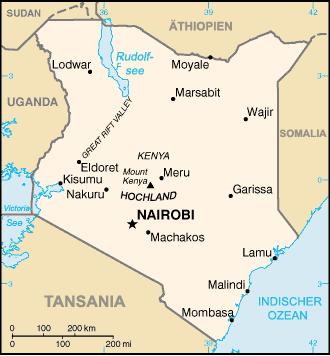 In the North you will find the arid environments.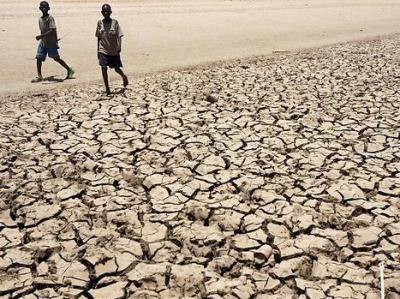 In the Southwest are a lot of volcanos and the Highlands.
The coast at the Indian Ocean has a lot of rain and it is very rank.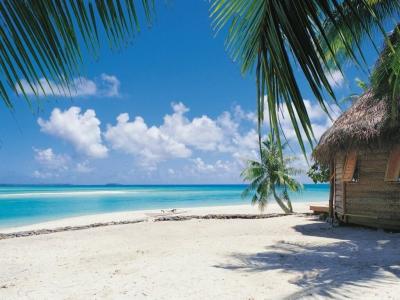 At the Indian Ocean are a lot of sandy beaches with corals.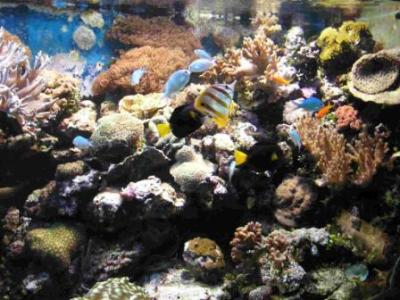 The coast is very flat but in the west it is descending slowly to the Highlands.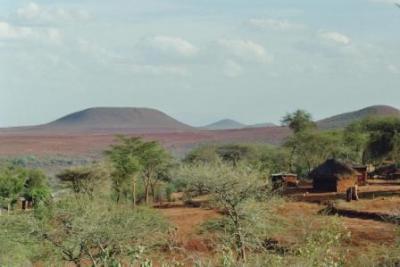 In the midst of the Highland is the East African Graben.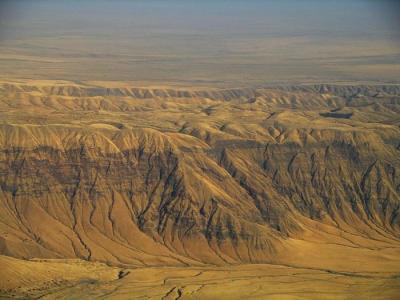 There are volcanos which are still active.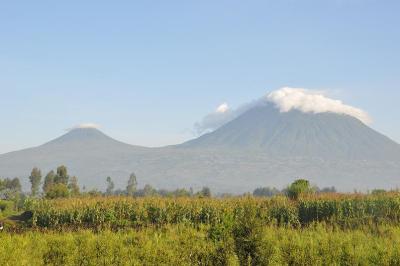 The mount Kenya has three permanently snow-capped peaks and with its 5199m it is the highest mountain in Kenya and the second highest mountain in whole Africa.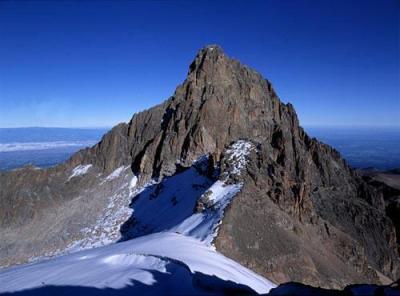 In the west there is the Lake Victoria which has a very warm and soft climate.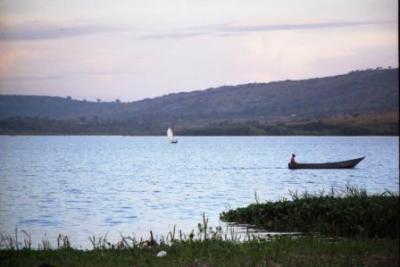 In the north there are wide savannes and semi-desserts which have a dry heat.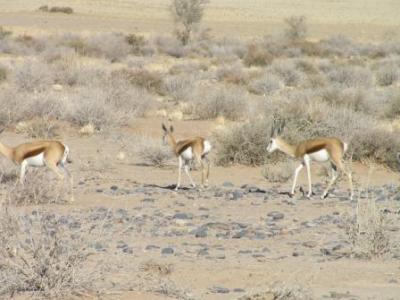 The longest river in Kenza is called Tana. It is 700 to 1000 km.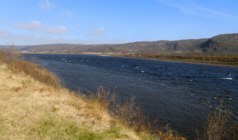 Kenya is very rich because there are many natural resources: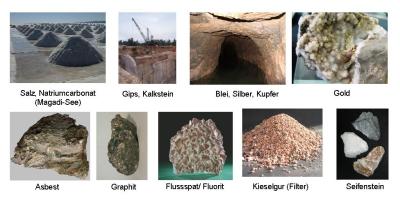 In Kenya are living 38.9 millions of people (number from 2009). They are living 66.9 inhabitants on one km².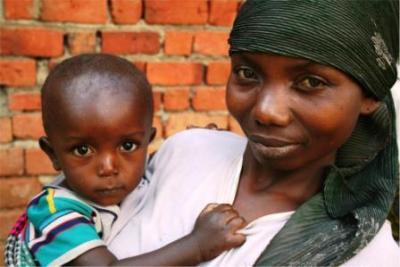 The average life expectation is 55.6 to 59.8 years. More than 42% of the people are less than 15 years. 57% are in the age between 15 and 58. In the average a woman is giving birth to 4.9 children.
The capital is called Nairobi. The main cities are Mombasa with799,636 inhabitants, Kisumu with 394,684 inhabitants and Nakuru with 259,934 inhabitants.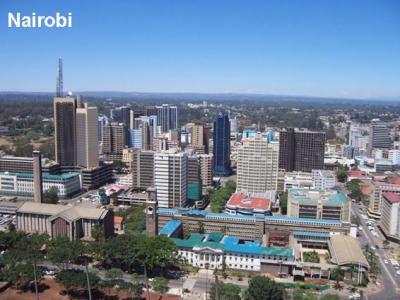 More than half of the Kenyan are living as shepherds and farmers. For the export they are planting:

For themselves they are planting: maize, wheat, barley, beans and...

The stock farmers mostly have cows for milk and meat, but sometimes they have flocks of sheep, goats and camels.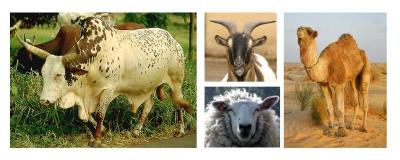 The currency is called Kenian Shilling.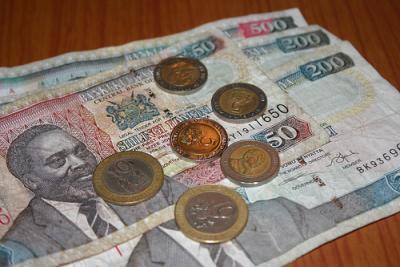 ... link
...bereits 47 x gelesen