Montag, 8. Oktober 2018
The Structure of ELCK
kadala, 20:25h
The Uhuru Highway Lutheran Church (Nairobi) was founded in 1964, with the present building consecrated in 1980. In 2005 it was elevated to the status of a cathedral by the Archbishop of ELCK.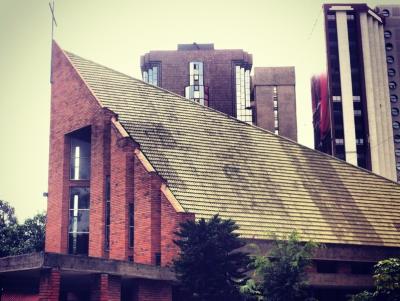 Following the example of the Anglican Church of Kenya, the cathedral in Nairobi, together with its precincts, has now been separated into a distinct diocese, styled the Archdiocese of the ELCK, and named Uhuru Highway Cathedral Diocese.
The cathedral of the Archbishop is located here, with the Archbishop heading the staff team of three ordained clergy and assorted lay ministers.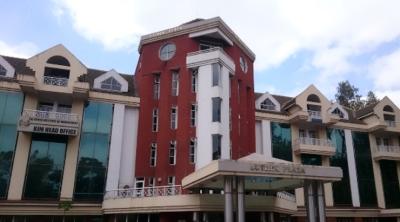 The ELCK is administered from Nairobi, with the cathedral of the archbishop on Uhuru Highway, and the administrative office on University Way. The church consists of six dioceses:

1. Uhuru Highway Cathedral Diocese
2. South West Diocese
3. Lake Diocese
4. Central Diocese
5. North West Diocese
6. Nyamira Diocese