Mittwoch, 29. Mai 2019
ELCK Pangani
kadala, 12:45h
ELCK Pangani is with more than 50 years the oldest of all Evangelical Lutheran Churches at Nakuru. It is located in one of the poorest quarters of Nakuru. The area is also called Langa Langa.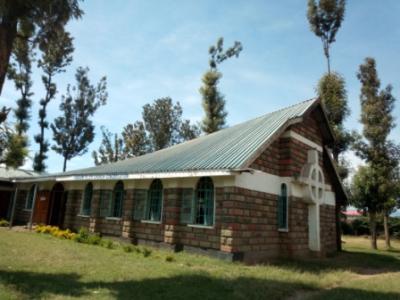 There are three clerics at ELCK Pangani. The main pastor is Reverend Richard Gwako, who is also the parish leader of Nakuru.
He is working together with Evangelist Kefa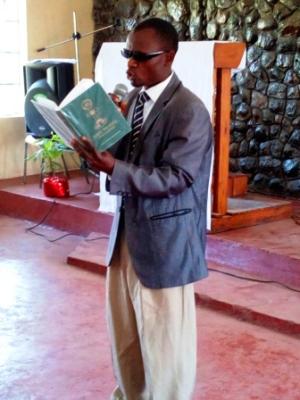 an the Assisting Evangelist Thomas who is also preaching.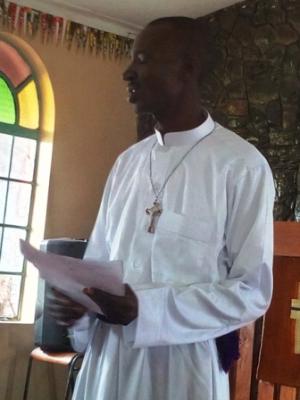 ELCK Pangani has around 40 congregants and the Sunday service attendance is between 50 and 60 visitors. Among them are more than 20 children.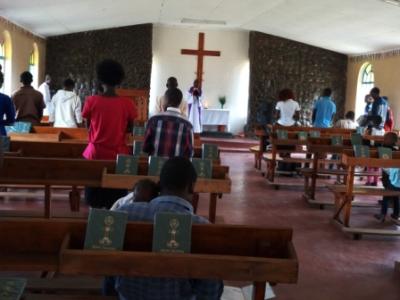 ELCK Pangani is led by around 10 elders, who are men and women from the congregants. They are elected for four years.