Mittwoch, 29. Mai 2019
Synod at August 2018
kadala, 12:47h
In August 2018 there was a synod at ELCK Pangani. All churches were invited to join and many came. The entire day there were choir presentations, sermons and speeches about different topics.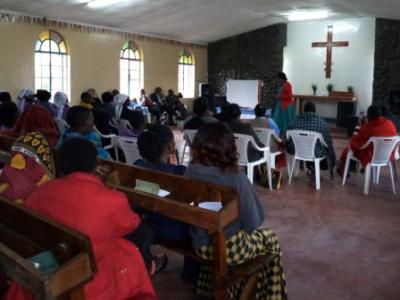 I was asked to participate at the Saturday evening program. I spoke for teenagers and youth about "grace" and showed the movie called "Gracecard".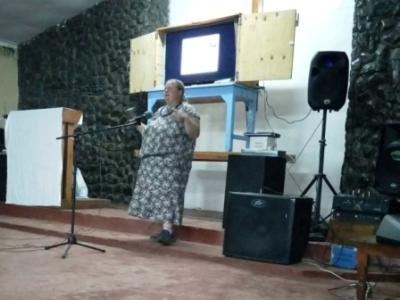 During the Saturday afternoon and also on Sunday morning I showed two Jesus-Movies to the children which were in Swahili. Two Sunday school teachers from different churches assisted to explain the movies to the children.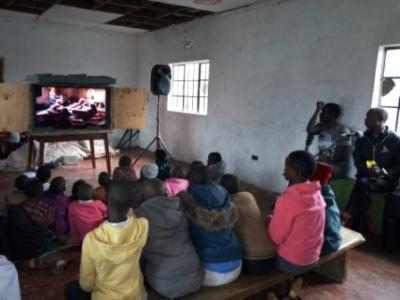 ... link
...bereits 26 x gelesen