Montag, 8. Oktober 2018
The Name ELCK
kadala, 20:23h
The Evangelical Lutheran Church in Kenya (Swahili: Kanisa la Kiinjili la Kilutheri Katika Kenya) is a Lutheran denomination in Kenya. They have around 100,000 members.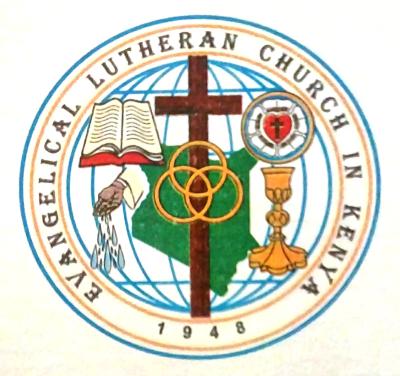 It is a member of the Lutheran World Federation, which it joined in 1970, and of the International Lutheran Council. It is also a member of the National Council of Churches of Kenya.

The current Archbishop is the Most Reverend Joseph Omolo.