Dienstag, 16. Juli 2019
ELCK Echariria
kadala, 11:19h
The ELCK Echariria is about 23 far from Nakuru. When you drive on the Nairobi-Nakuru Highway, you have to leave the highway at Laikipia University Nakuru Campus, that is 18 km in front of Nakuru, then you have to go another 6 km interior. The church is on a small hill opposite of the Primary and Secondary School of Echariria.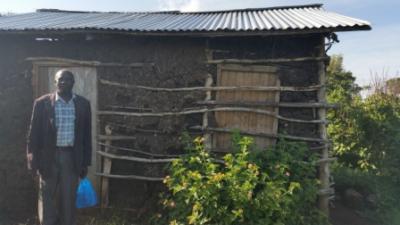 ELCK Echariria was founded as a daughter church of ELCK Pangani in 2008. The leader oft he church is Evangelist Nyakundi and three church elders.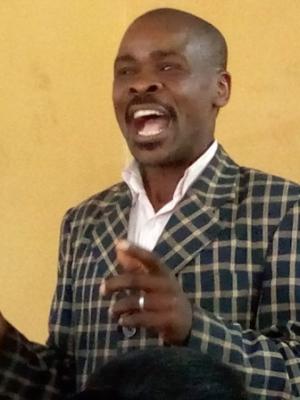 At the moment the church has four men, five women, around twenty children, eleven teenagers and four youngsters.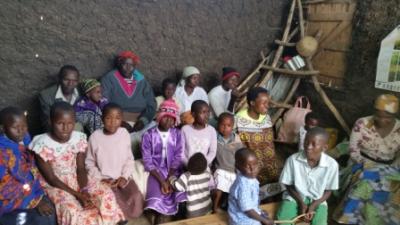 Three years ago they have started to buy the church plot (50m x 100m) and they pay now slowly by slowly.